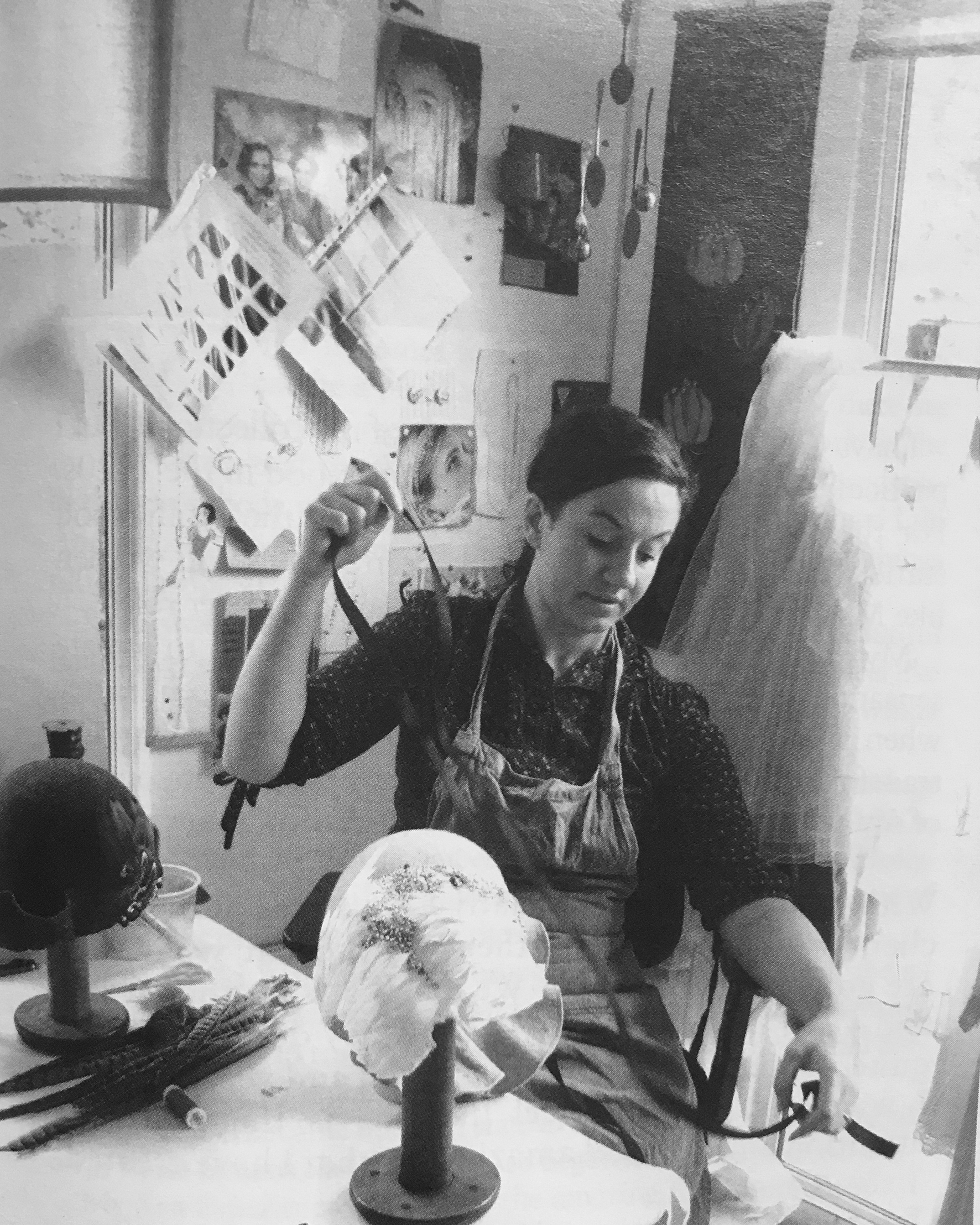 Handmade clothing information-
All our garments are made from a soft faux-silk or 100% lightweight cotton.
Our soft, drawn-in waistbands are kind to all kinds of fuller figures which means flat tummy worries are a thing of the past.
Our cuffs and legs are slightly flared which-again, flatters the figure and emphasizes the right bits of you.
Choose your pattern from our collection of bold and beautiful exclusive designs and choose the size nearest to your measurements.
Stylish enough to dress up for formal occasions and comfortable enough to wear around the home, the perfect combination.
Each Jumpsuit is tailored made by hand to be the best fit it can be.
Low carbon miles, our cutting room is just 3 miles from the head office in Surrey, UK where all our fabric prints are created with the final suit in mind. This way we have complete control over the final look and quality of the garment.
Made by an extremely talented local seamstress with over 40 years of dressmaking experience in the Wedding Industry.
How long will it take to make my garment?
Once we have received your choices, the ballpark estimate is 3-4 weeks, although I will be in touch to let you know when the garment goes into production, sometimes it can be a shorter time.
If you just wanted a Headband it can be made for you and posted in around 1-2 weeks.
Can I order a sample of the Fabric?
Yes, fabric samples can be sent out on request. Please email us on the contact page.
Who are our Making Partners?
My Jumpsuit fabrics are all original designs created by me in my studio in Surrey.
Our clothing range is entirely handmade piece by piece by designer Beverley Lister
Beverley has extensive Knowledge and experience in dressmaking and has previously designed and made beautiful collections for high-profile London Stores.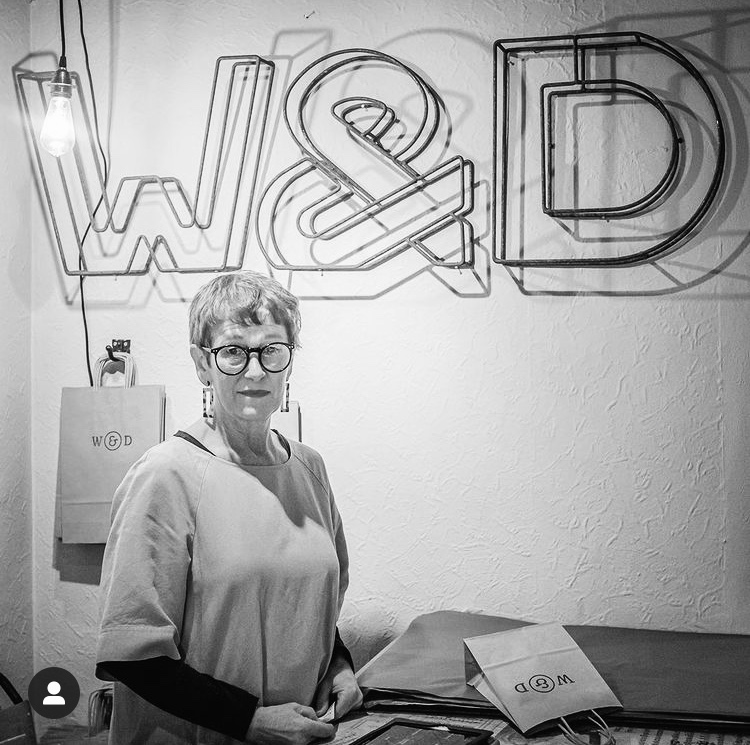 Photo credit @Godalminglife
My Leggings are designed in the UK and printed/sewn in the EU and shipped directly to the customer to cut down on transport emissions.
My Headbands are handmade in the UK by textile designer Polly Made Me. Polly makes the most beautifully hand-tailored designs and you can shop her range below-
Textile printing
Our textile printing company is based in Kent, UK. They have a range of eco fabrics which we use to create our original designs. They allow us to order small runs of fabrics which means we only print what we need with no need for overproduction and waste.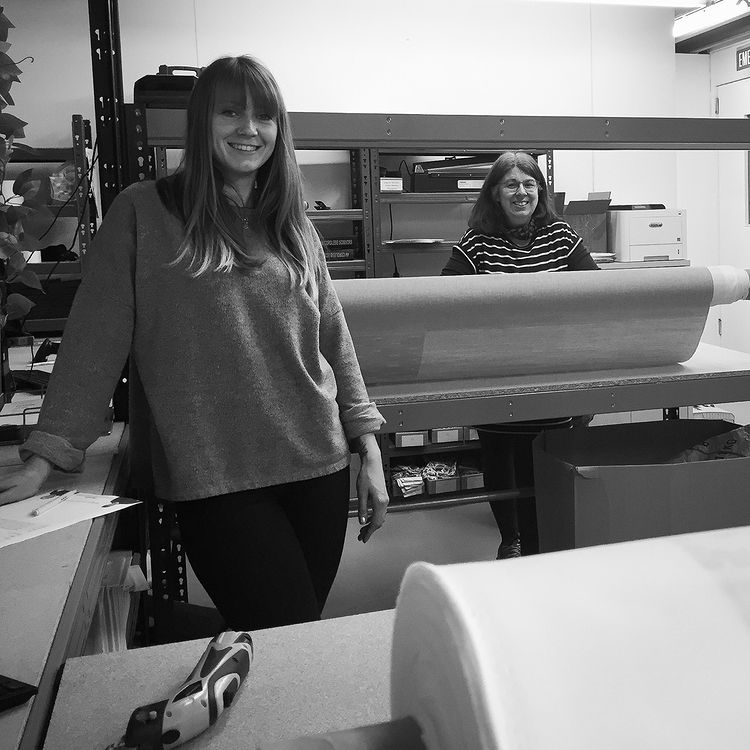 Photo credit Printfab Ltd.

Our fashion shoots are put together using local professionals and I'd like to thank you to the following team for working on my shoots-

Photography Shoot Credits-
Photography -Matthew Gordon
Hair- Kim Carey
MUA- Holly Hackney